Hi, I am John, the author of a book titled An Adults Playground of Pot. Here is the story of how I developed the concept for this site:
My all-time favorite bong experience, which I believe everyone should have, (repeatedly) was with my female friend who was living with me for a short time. One day, after a stressful day, I went out to get the mail. When I came back to settle in, my friend had removed all her clothes and
More......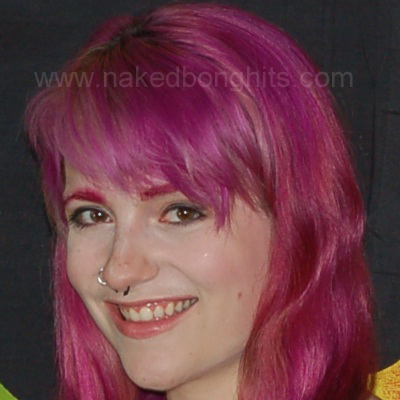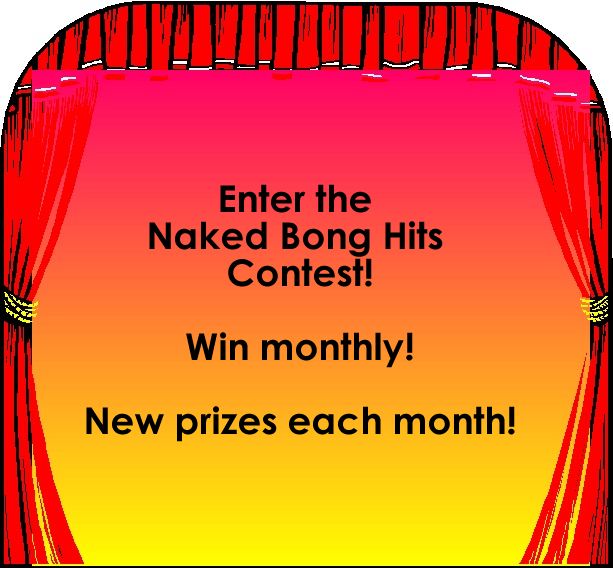 Guess what?
The girl next door gets stoned!
Non-professional models just enjoying theselves!
Look inside for an eyeful of America's beauty
Local girls - Maybe someone you know

Showing you their beautiful bodies while they enjoy smoking their favorite buds!
Take some time to
browse our gallery
, try your hand
at the contest to win a prize
or maybe get
a cool hat.
Visit our sponsers